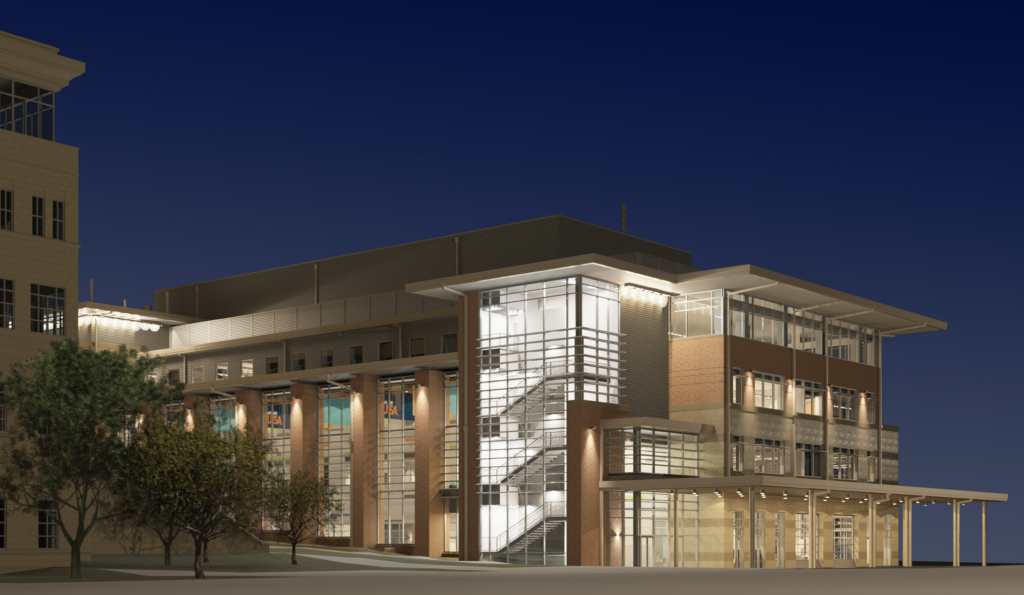 Project Details
---
Substantial Completion
June, 2020
Total Projected Cost
$95,000,000
Square Footage
140,000 GSF
Architects
Alamo Architects
San Antonio, TX
TreanorHL
Lawrence, KS
Engineers
Shah Smith & Associates, Inc.
Houston, TX
Contractors
Bartlett Cocke General
Contractors, San Antonio, TX
Summary:  The project consists of approximately 140,000 gross square feet spread across four stories. The building will provide for classrooms, faculty offices, and science and engineering research and instructional laboratories, and is part of the University's strategic plan for providing state-of-the-art space for Science, Technology, Engineering and Mathematics (STEM) education and research.
Location:  Adjacent to the Paseo del Sur on the southeast portion of campus, east of the Biotechnology Sciences and Engineering (BSE) Building and south of the Arts (ART) Building.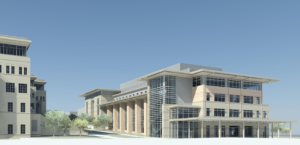 SEB Construction Updates 
PHOTO GALLERY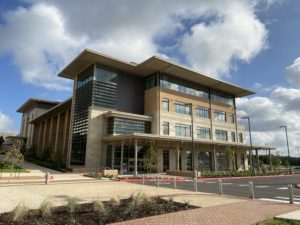 August 21, 2020 (SEB completed)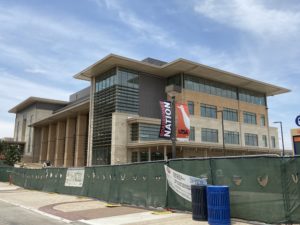 May 8, 2020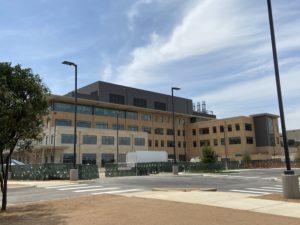 May 8, 2020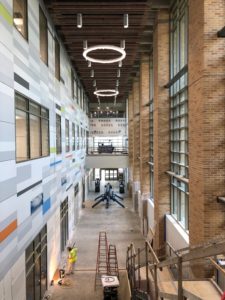 April 9, 2020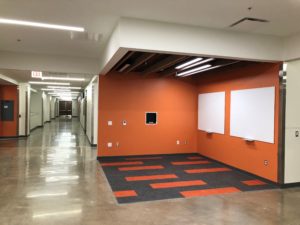 April 9, 2020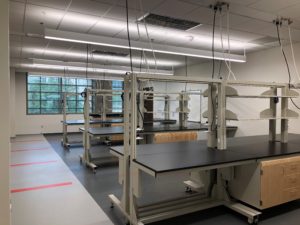 April 9, 2020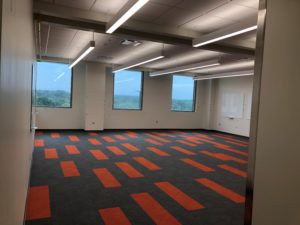 April 9, 2020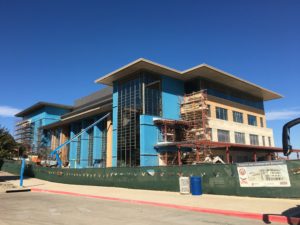 November 25, 2019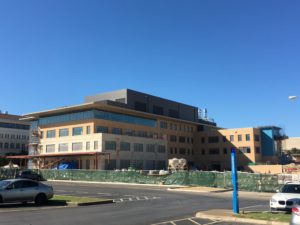 November 25, 2019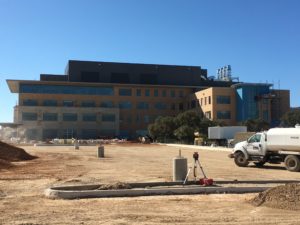 November 25, 2019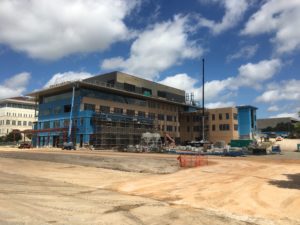 July 19, 2019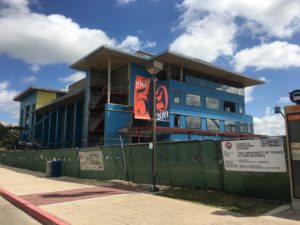 July 19, 2019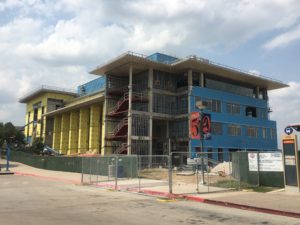 May 29, 2019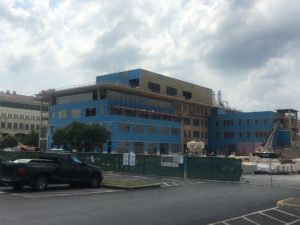 May 29, 2019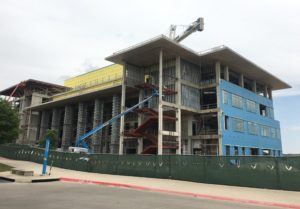 March 28, 2019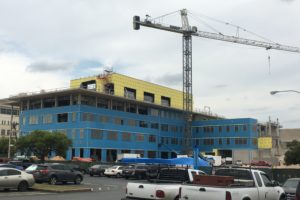 March 28, 2019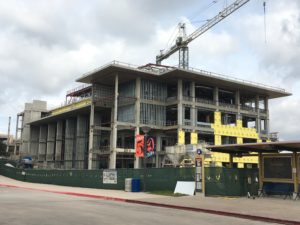 January 7, 2019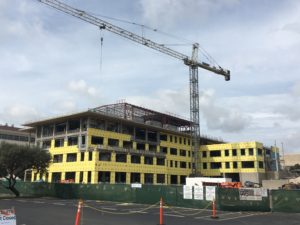 January 7, 2019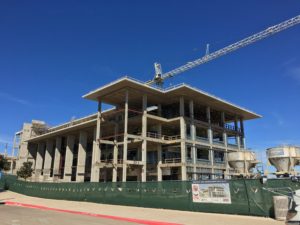 November 2, 2018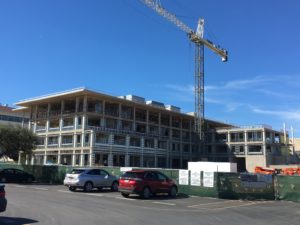 November 2, 2018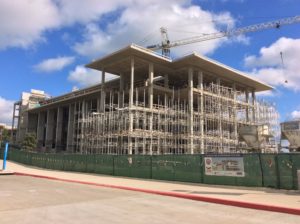 October 4, 2018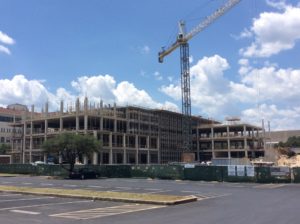 August 1, 2018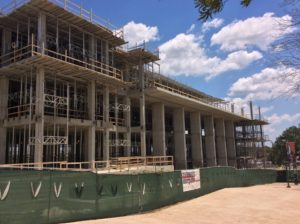 August 1, 2018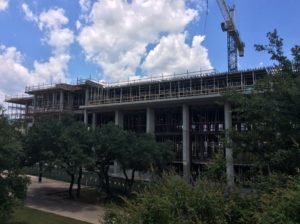 August 1, 2018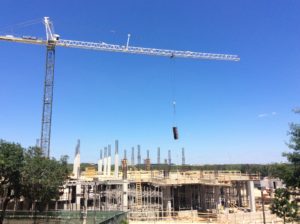 May 10, 2018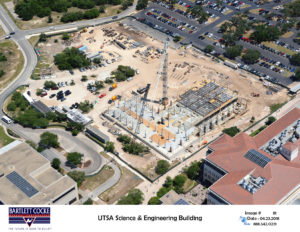 Aerial Photo of the SEB – April 23, 2018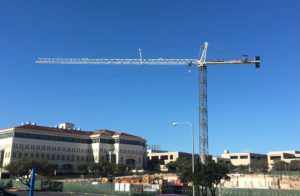 Construction Activity – December 8, 2017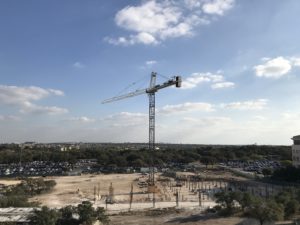 Tower Crane On Site – November 30, 2017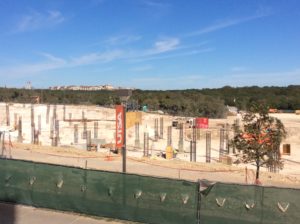 SEB Foundation Work – November 20-24, 2017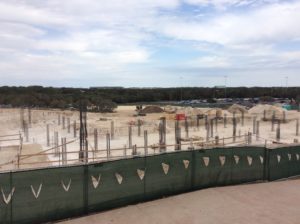 SEB Foundation Work – October 23-27, 2017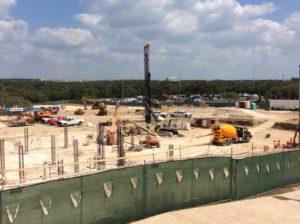 SEB Utility and Foundation Work – October 2-6, 2017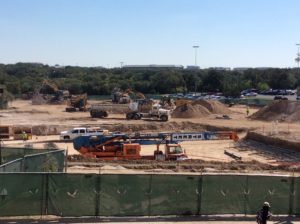 SEB Utility and Foundation Work – September 4-8, 2017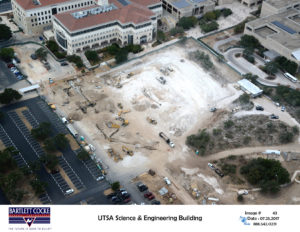 Aerial Photo – July 2017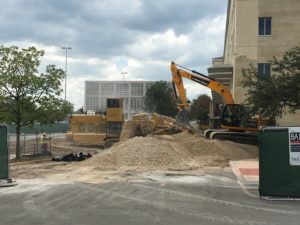 Utility Work for SEB – August 7 – 11, 2017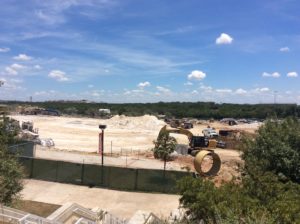 Utility Work at SEB Site – July 10 – 14, 2017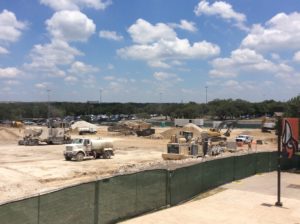 Utility Work at SEB Site – June 26 – 30, 2017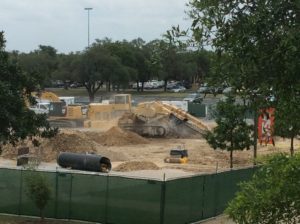 Utility Work at SEB Site – June 12 – 17, 2017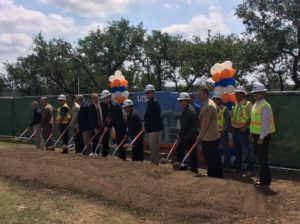 SEB Ground Breaking Ceremony – June 9, 2017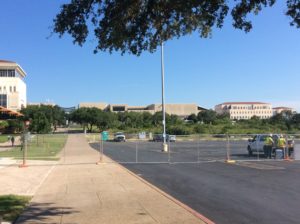 Future Site of SEB (Utility Work Began on June 5, 2017)