Improving the Physical Environment
Employee Spotlight
Learn about one of the great people from our Facilities team.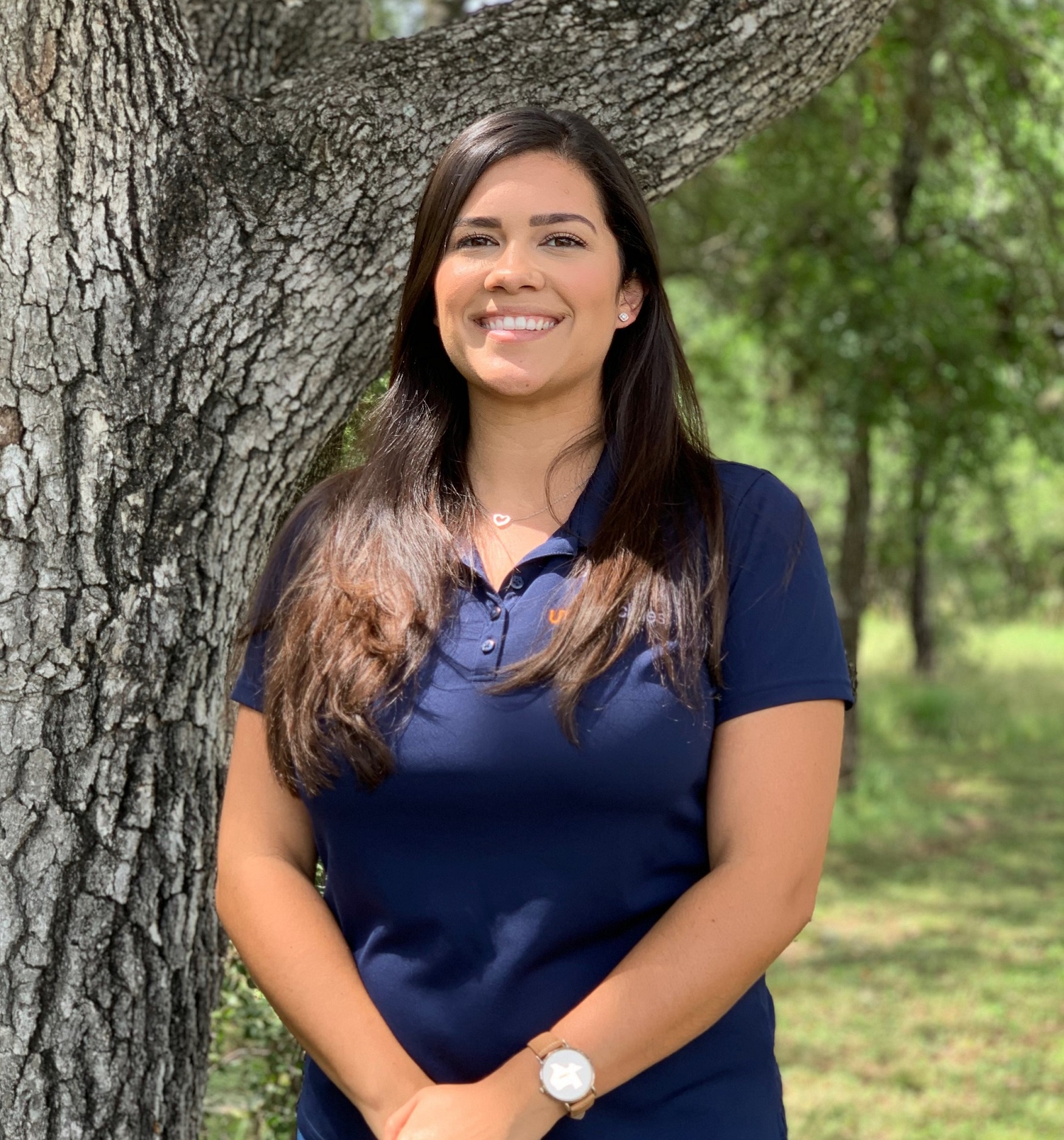 Name
Brittany Roberts
Position
Facilities Service Center Specialist II
Years at UTSA
6
Office
Facilities Service Center
Brittany provides exceptional customer service to the UTSA community by processing requests for building, grounds, and vehicle maintenance, custodial services, moves, and projects. She also manages all request for Facilities event support and does an outstanding job coordinating with Facilities staff to ensure each event is a success. Brittany provides detailed cost quotes to customers prior to the event, so they know exactly what the charge will be for Facilities support. In addition to working hard on the job, she recently graduated from UTSA with a degree in Business Management. Brittany enjoys spending time with her husband, son, and dog Bailey. Now that she has earned her degree, she hopes to spend more time traveling with her family. Facilities is proud to have Brittany on our team!
Featured Project
Learn more about one of our most recent projects.
Student Success Center
Summary:  The new center, designed to enhance the experience of students seeking advising services, consolidates Academic Advising into one centrally located area of the Main Campus.  The 30,000 square foot center will consist of forty-six modular units connected together to appear as one building.  A location south of the Graduate School and Research Building (GSR) Read More