IF THIS AN EMERGENCY, CALL 458-4262.
AFTER BUSINESS HOURS (9:00 P.M. TO 8:00 A.M.), CALL 458-5277.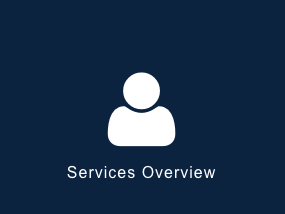 The Facilities Service Center (FSC) processes customer service requests for the Main, Downtown, and Hemisfair campuses. They are the coordinating liaison between the university community and Facilities departments for all service requests.
Business Hours
8:00 a.m. to 9:00 p.m., Monday – Friday

How to Request Service
Submit non-emergency services requests through the Facilities iService Desk. Once FSC assigns the request to the appropriate Facilities team, an email confirmation is sent to the requestor that provides a Work Order number. The Work Order number allows customers to monitor the status of their Work Order via the iService Desk.  To access the iService Desk, click the orange "Request Service" button located throughout this website.
Services provided are classified into two categories:
Base Services are those for which Facilities receives a budget allocation and are rendered without charge.  Some examples of Base Services include:
Building Maintenance and Operations
Housekeeping for Educational and General facilities (classrooms, offices, common areas, etc.)
Grounds Maintenance
Energy Management
Infrastructure Support
For a comprehensive list, please click Base Services.
Premium Services are those for which Facilities does not receive a budget allocation and must be funded by the requesting department.  Some examples of Premium Services include:
Event Support
Vehicle and Equipment Maintenance
Moves and Deliveries
Engineering, Construction, and Project Management Services
Special Requests (building bookshelves, hanging white boards, etc.)
Auxiliary Unit requests (Campus Services, Athletics, Housing, etc.)
For a comprehensive list of Premium Services, please click Premium Services.
Please contact FSC, at 458-4262 or FacilitiesServiceCenter@utsa.edu, if you have questions or need assistance submitting your request through the iService Desk.